I am happy to introduce my new CD
Iris is the Bringer of Dreams from the universal unconscious we all share. The ancients believed she brought messages from the mortals to the Gods and back; a link from the earth to the heavens. The Dreamer expresses their wishes and Somnus brings sleep to the dreamer. Iris, with her mantle of all the colors, travels with the speed of wind, creating rainbows in her path. She aids in fulfilling the Dreamer's wishes and desires.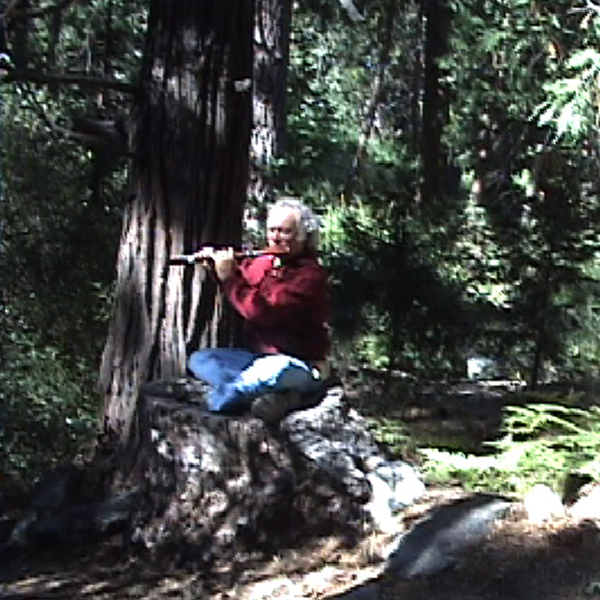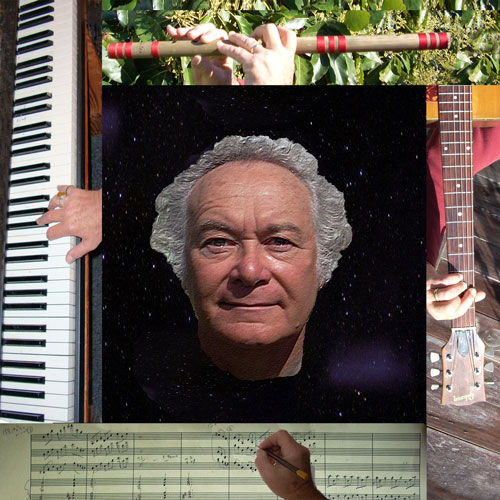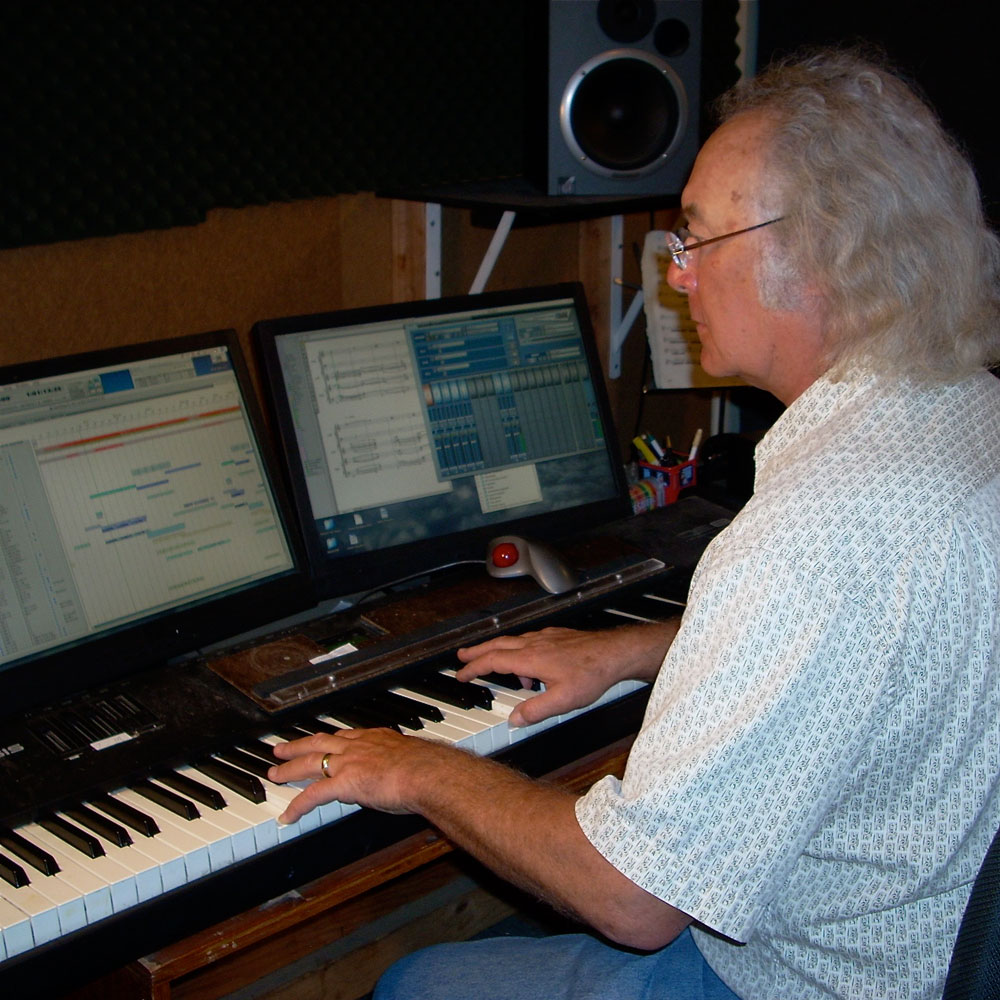 Peter Davison composes music scores for Indie Features, the History Channel, A+E, Biography, PBS, Warner Bros., Disney, Universal, Discovery, Gaiam (Yoga/Relaxation music) and others. Over 30 CDs of his music are on EMI/Higher Octave, Gaiam, Davisounds and TSR/Baja. His CDs "Meditate" and "Exhale" were both in the Billboard Top 10 New Age Albums.
His instrumental "Sip of Wine" (from his CD "Future, Present, Past") received the Best Song of the Year Award, Hollywood Music in Media Awards, (New Age/Ambient), 2010."Fern Valley" and "Mount Tahquitz" from his CD "Forest Home," "Getting Closer" and "Possibility" have also received nominations. Peter's score for the PBS Series "The Endless Voyage" was nominated for the "Best Score, TV Series."
Peter Davison's Yoga/Relaxation music is used for Spas, Yoga, relaxation, meditation, massage, -anywhere that a deep, calming and soothing environment is desired. He composes the memorable music for over 45 of GAIAM's award winning DVDs featuring master instructors Rodney Yee, Patricia Walden, Suzanne Deason, David-Dorian Ross and others. His CDs are best sellers in this field.
googlece9c1a94987ead94.html