My latest album has been released!  Listen free on Bandcamp -
Latest album - Scotland, 1747: 450 men begin digging a road from the Loch Lomond Lowlands to the Campbelltown Highlands.  
When they finally finished in 1753, they carved a stone saying "Rest and Be Thankful."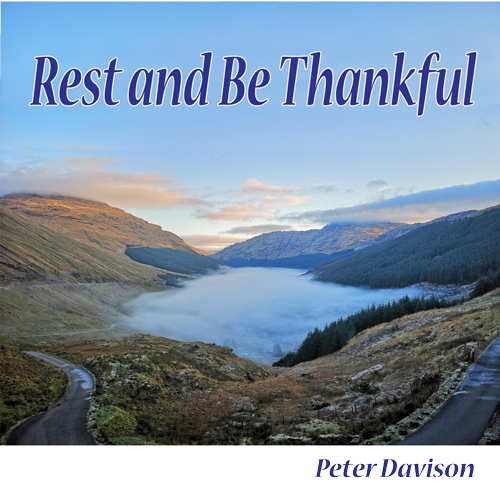 Listen to "Rest and Be Thankful"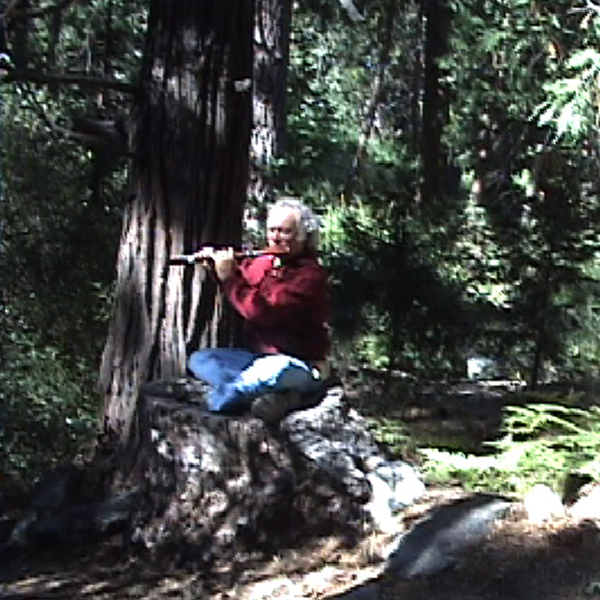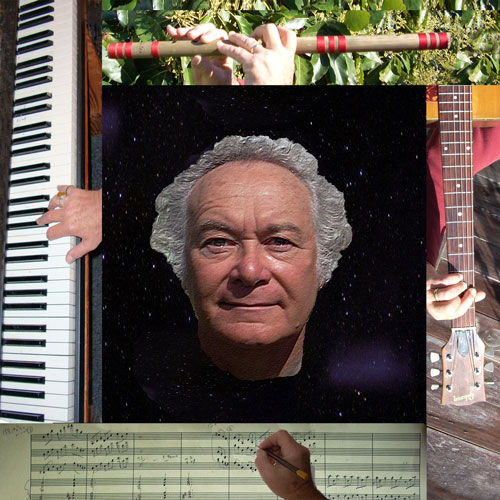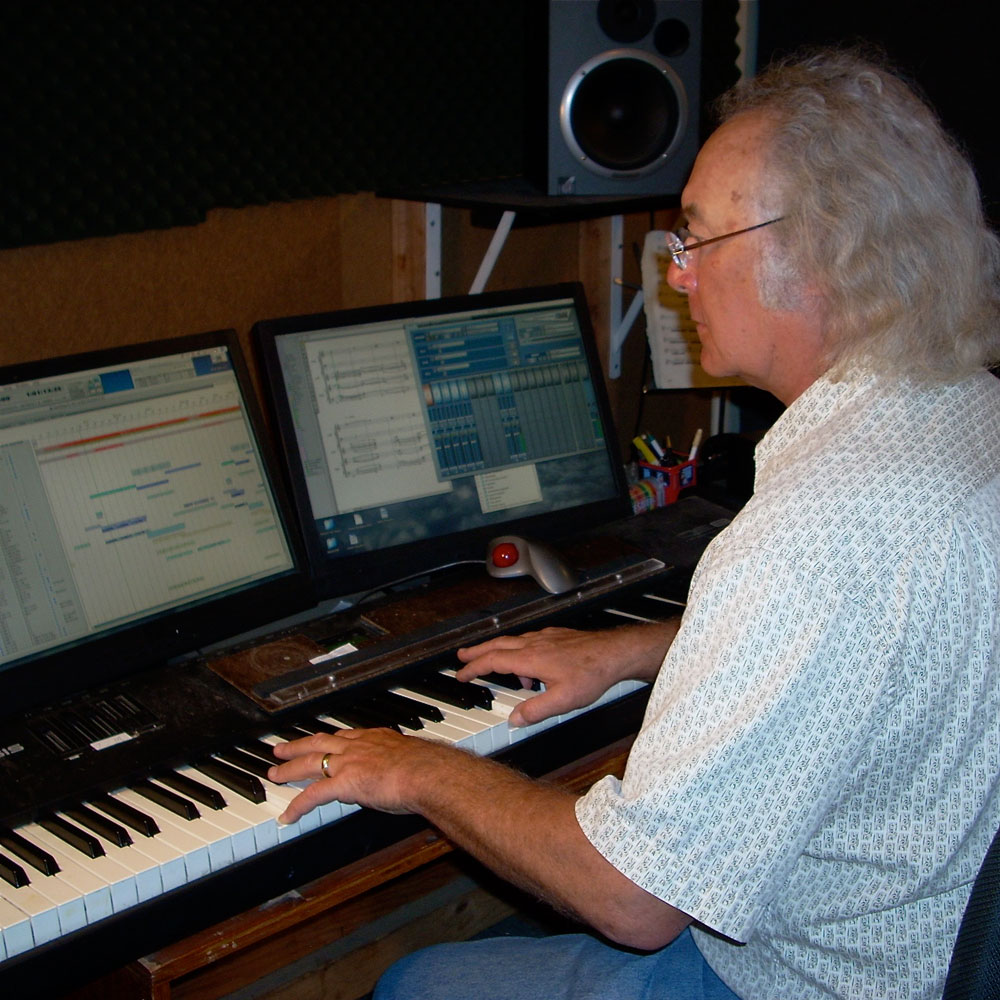 Peter Davison composes music scores for Indie Features, the History Channel, A+E, Biography, PBS, Warner Bros., Disney, Universal, Discovery, Gaiam (Yoga/Relaxation music) and others. Over 40 albums of his music are on Universal/Higher Octave, Gaiam, Davisounds and TSR/Baja. His CDs "Meditate" and "Exhale" were both in the Billboard Top 10 New Age Albums.
Peter's CDs "Poems without Words," "Plateau," "On the Edge on Now" and "When I Go Inside" received the Global Music Awards Silver Medal for Best New Age Album. "Blooming Memories of Spring" (from his CD "My Universe in Harmony") received the Silver Medal New Age in the Global Music Awards, 2019. His CD "Iris-Bringer of Dreams" received the Global Music Awards Silver Medal, New Age, 2018. His instrumental "Sip of Wine" (from his CD "Future, Present, Past") received the Best Song of the Year Award, Hollywood Music in Media Awards, (New Age/Ambient), 2010. Peter's score for the PBS Series "The Endless Voyage" was nominated for the Best TV Score, Series in the Hollywood Music in Media Awards.

Peter Davison's Yoga/Relaxation music is used for Spas, Yoga, relaxation, meditation, massage, - anywhere that a deep, calming and soothing environment is desired. He composes the memorable music for over 45 of GAIAM's award winning DVDs featuring master instructors Rodney Yee, Patricia Walden, Suzanne Deason, David-Dorian Ross and others. His CDs are best sellers in this field.